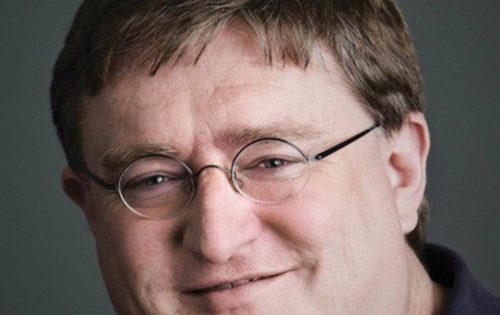 How quickly Steam made Gabe Newell rich
2010 was also the year Valve achieved the highest growth ever with more than 200 percent.
In October 1996, Gabe and another Microsoft employee, Mike Harrington, left the company to establish a new business called Valve Corporation. Valve's debut product is Half-Life, the first-person shooter game developed on some code from Quake.
With more than 100 games introduced with demos and HD videos, Steam became a true mecca for PC game fans.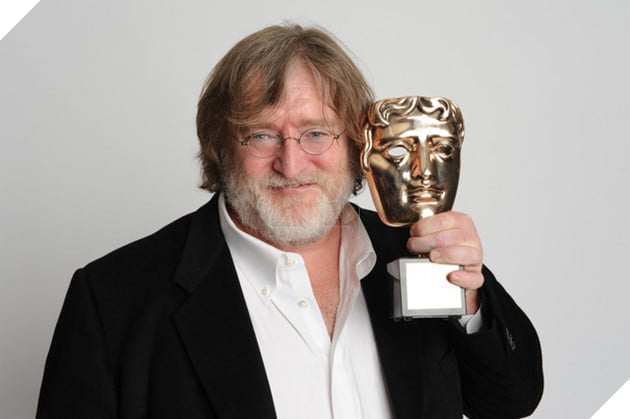 In April 2000, Gabe acquired all of Mike Harrington's shares after he decided to leave the company. This move made Gabe the only boss and the most powerful person at Valve.
In September 2003, Steam was officially launched as a way for Valve to control the operation of the Counter-Strike game. In addition, the company also uses the platform to control fraud and provide easier access to other products.
By 2006, Steam's appearance had begun to take shape and complete. The concept of digital store was born and this is considered as a premise to form the following methods.
Right from the early years of his career, Gabe saw the huge potential of the world gaming market. He could even realize that traditional game releases would not be further developed.
That's when the size of the games is growing while the game install disc is not able to meet the requirements of the developer. Gabe Newell's vision is ahead of the game industry.
And it was his effort to turn his vision into reality that created the incredibly powerful Valve Corporation today. For game publishers, Steam is a solution that allows them to optimize the profits earned.
In 2010, according to HIS Screen Digest's market analyst, Ed Barton, estimates Valve's annual sales could reach hundreds of millions of dollars. With Steam, you can find most of today's most popular games.