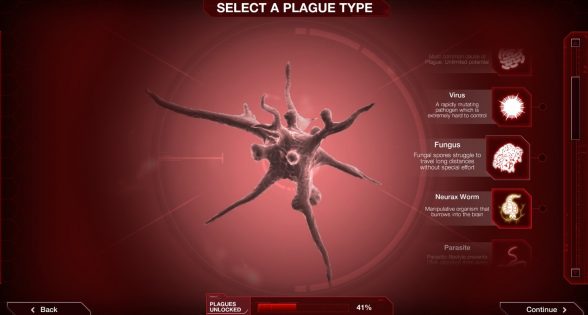 China eliminates virus games with toxic gameplay
Plague Inc. is a viral game downloaded by many players but is now banned in China.
The Chinese government has asked Steam and the App Store to immediately remove Plague Inc., a popular game that simulates global pandemics. This is the start of "eliminating" a series of games related to or with viral elements today.
The country's Cyberspace Administration has issued a ban on games with "illegal content". In particular, games related to viruses, epidemic gameplay will not be approved or removed. Ndemic Creations, a foreign game developer, said it is still trying to contact China's Cyberspace Administration to determine the exact reason for the ban.
From Ndemia's point of view, strategy game Plague Inc is clever as well as a sophisticated simulation game encouraging players to think and learn more about public health issues in the context of a pandemic. The game can be a practical educational means to raise awareness, get safety information about COVID-19, not a way to undermine vigilance.
Also according to the manufacturer, Chinese players who played Plague Inc. can better understand how the virus is spread. At the very least, it provides isolated people with a pastime.
But Chinese regulators want people to get information about the virus from the government and not get references from other "non-mainstream" sources. The government censored mixed opinions on this topic. Many also criticize how the country copes with disease outbreaks. Last month, China's Ministry of State Security arrested a man for reacting to the government's anti-epidemic on social media.
The State Administration of Press and Publication (SAPP) has also tightened regulations on the game industry over the past two months. Any online game released commercially in China must be legally licensed. Apple's app store must also set up a new game-browsing rule according to SAPP rules in July.
A related development, the game Virus Antidote: Pandemic Doom – a Russian-developed virus game has also been banned from the Chinese app store. While the gameplay of the game is a cure for diseases.