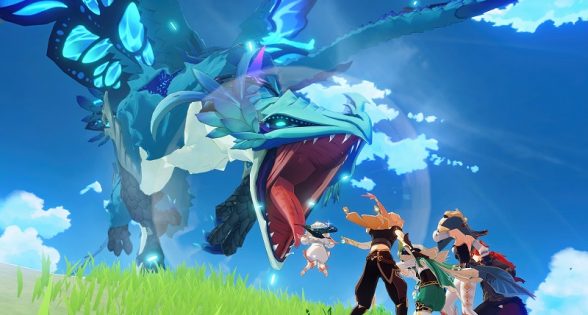 Genshin Impact and the reasons this RPG game attracts the gaming community
They released the first images of the game Genshin Impact. With its impressive graphics and gameplay, the game has conquered many players around the world.
I am very surprised at what a free game brings. You can deposit money though to get your advantage. The hunting and flying mechanics as well as the combat system are invested so well that many people think this is the 2nd version of Legend of Zelda.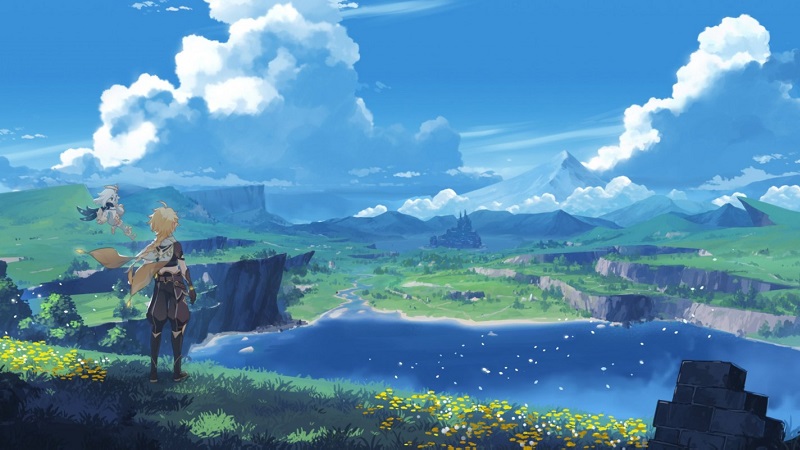 You can use 1 account to play on all 4 platforms, which means that player data will be synchronized. It's convenient when having fun, then fighting on the computer, playing a little idle on the smartphone.
The difficulty of many mobile games when bringing them to PC or other platforms is to emulate. This requires a fairly powerful CPU as well as a lot of RAM.
However, the game company has actually brought this game to PC and is completely for PC version. My laptop is quite weak, just Intel Core i5 and discrete graphics card 940MX but still plays well this game.
Genshin Impact is a combination of anime graphic art and the aesthetics of many different cultures. Players will have a completely new experience when traveling through the different lands of Teyvat.
Besides, interacting with the environment in the game is also a big plus for the miHoYo's young child. You will be amazed when witnessing the weather system and its elemental interaction.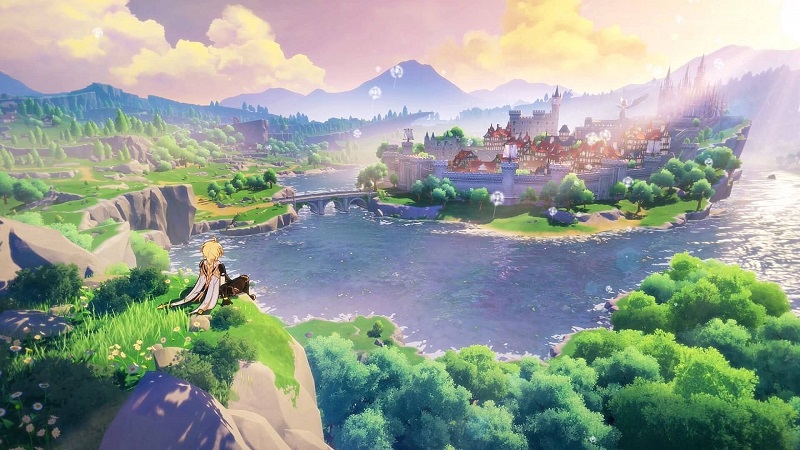 Not to mention the mission system is also very diverse. In addition to the main Quests we also have more weekly Quests or some entertaining Quests. Oh forget to talk about the plot, I went through about 50 percent of the current storyline and realized that this is a game with depth.
Each of the characters is well polished by the producer, sooner or later the game will have comics and dramas just like they did with Honkai Impact 3. During your exploration of Teyvat, you will meet a cast of colorful and individual characters. These are the people who will help you in your journey.